A Tuzla-based organization against art smuggling made available a database of stolen Bosnian artworks after two years of working on it. The online database is available on the website of the Center against Trafficking in Works of Art. The organization's head Dženan Jusufović told Oslobođenje that compiling the database was a painstaking job because of Bosnia's complicated administration arrangement and the lack of a professional team working on the issue of art smuggling.
Jusufović said that the 109 works of art in the database were reported missing by two institutions and one private collection – the international gallery of portraits in Tuzla, the National Art Gallery of Bosnia and Herzegovina and the private collection of the Mulabdić family.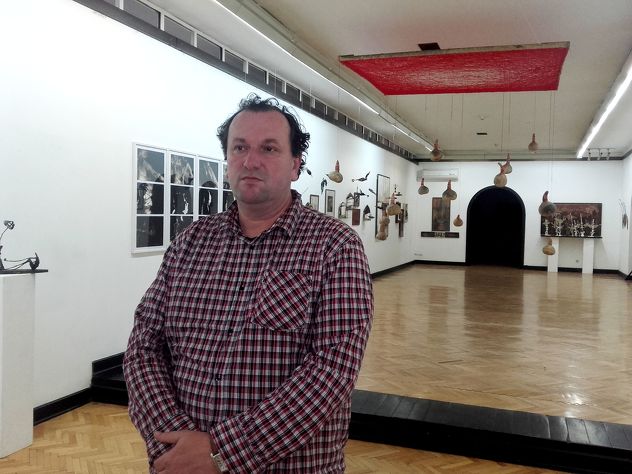 The database was developed in cooperation with the French Embassy in Bosnia, which is a partner of the project. It contains basic information about the missing artworks – the name of the author, the title, the dimensions, the materials and techniques used, the year of creation, the ownership rights, the time of disappearance and the date of filing the criminal report.
Of the 109 works in the database, 44 belong to the National Art Gallery and 61 to the Tuzla gallery of portraits.